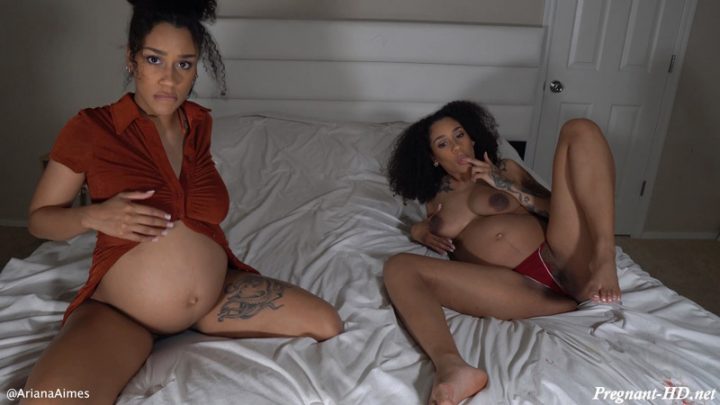 Pregnant Twin Sisters JOI – Ariana Aimes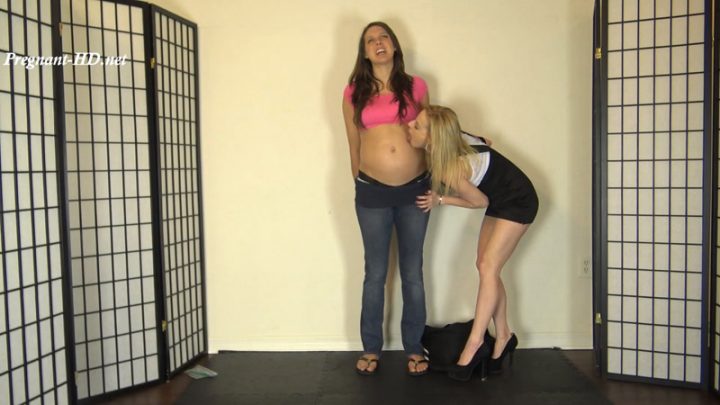 TSA Agent Roxie Rae Worships Sadie's Pregnant Belly – Roxie Rae Fetish – Sadie Holmes TSA agent Roxie Rae has…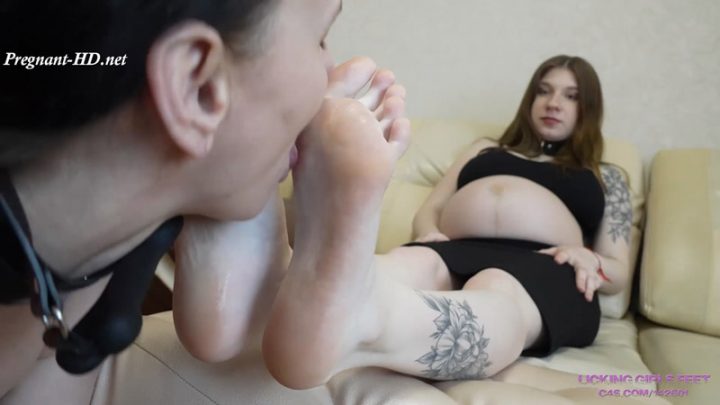 Louise – Well Deserved Rest For A Pregnant Slave Girl – Servants For Girls I deserve a rest… So my…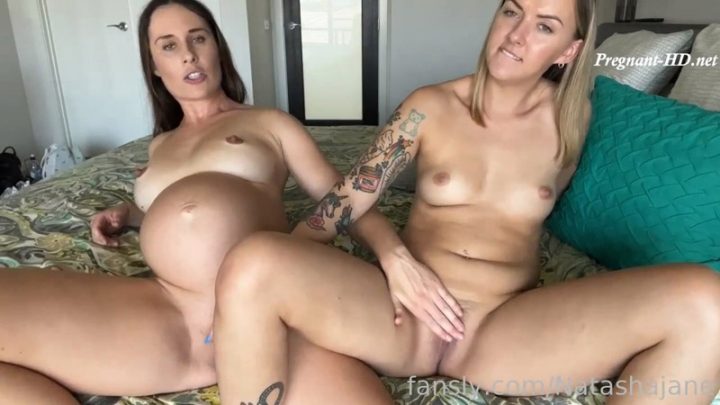 Evie Tasting My Breast Milk – Natasha Jane Evie tastes my breast milk for the first time. I teach her…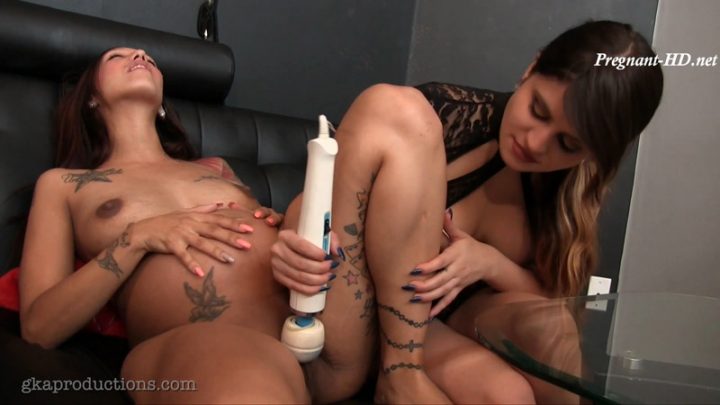 Raquel Roper Helps Induce Pregnant Stefania Mafra – Ginarys Kinky Adventures Stefania Mafra is tired of being pregnant, and wishes…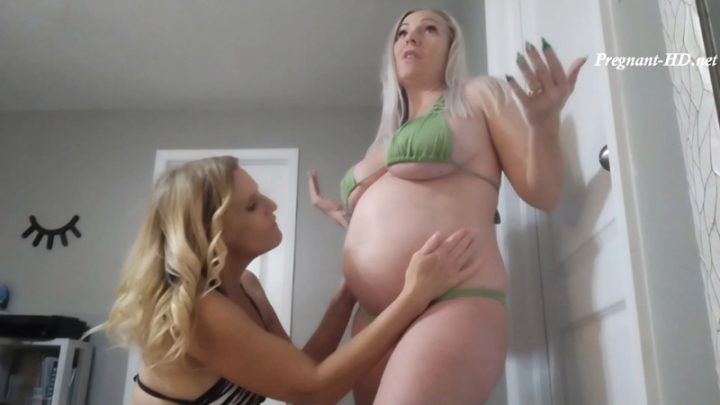 Pregnant Vore I Ate My Date – Britney Athome I was going on a date with a neighbor and I…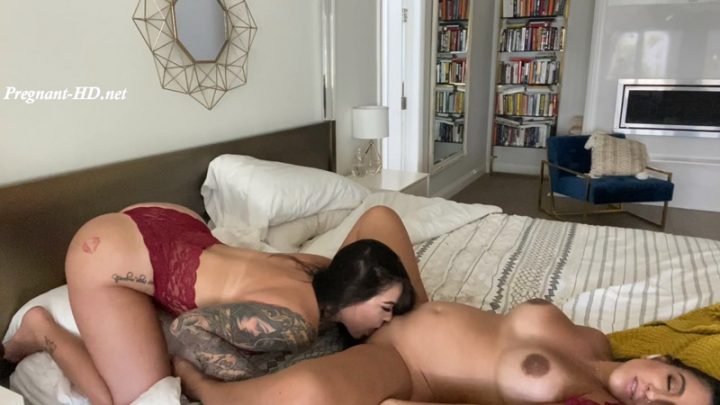 Scissoring A Pregnant Slut – Karmen Karma This is an extremely intimate video of us one on one in her…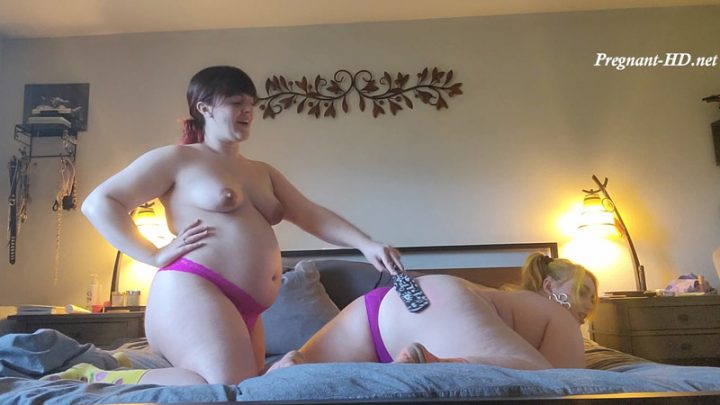 Pregnant Teacher Punishment – Sugarrrbabydoll, Tawney Seren Tawney is a pregnant teacher, so she needs her students to behave. She…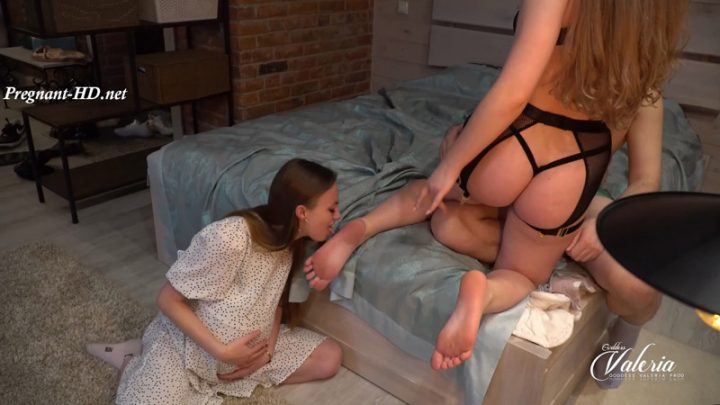 Serve Me If You Want Your Husband Back – Goddess Valeria While I was having fun in bed with a…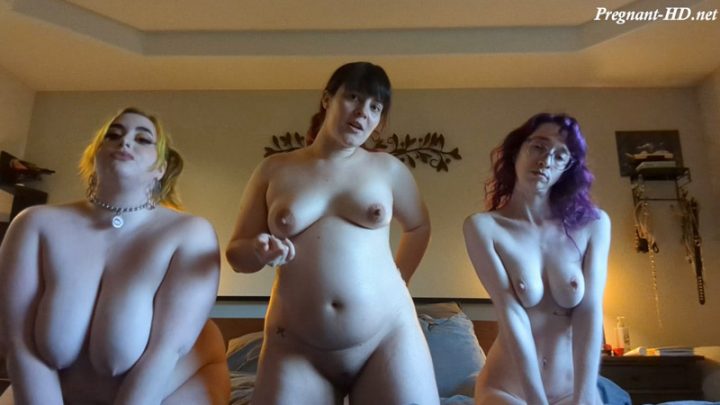 Pregnant Blackmail Breeding Roleplay – Tawney Seren So… You got me pregnant. But here's the deal… I am going to…
What's better than ONE pregnant chick? Two (or more) pregnant chicks! These XXX movies focus on girl-on-girl love-making. At least one babe has to be pregnant, but, of course, we also have a shitton of videos with 2+ preggo hotties enjoying hardcore lesbian fucking. Let's talk more about the kind of content you can discover here.
First and foremost, there are videos starring lactating lesbians. For whichever reason, this is one of the most popular subgenres out there. These videos focus on milky boobs and the horny women that love breast milk. Moving on, we got mother/daughter lesbian sex scenes. The mother is the one who's pregnant, most of the time. People really seem to dig pregnant MILFs, y'know? Anyway, this kind of taboo stepfamily sex is very much in vogue right now.
Pregnant wives love cheating… with women. That's the reason why there are so many cheating/cuckold porno videos focusing on pregnant lesbo sex. There pregnant lesbian strap-on fuck scenes, lesbians enjoying mutual masturbation, breastfeeding action, and so much more. Basically, our collection of lesbian pornography is as diverse as it gets. The first videos that we actually uploaded didn't seem as varied though – we had three XXX clips starring Brianna Ray and Britney Brooks. They enjoyed breast, belly, and pussy worship, alongside some passionate dildo fucking.
At any rate, these days our collection of pregnant lesbian porn is one of the most popular and varied porno categories on this website. Better yet, you can easily download every single video featured in this (or any other, for that matter) XXX category.
The process itself is as straightforward as it fucking gets. You just need to click on a video that seems the hottest to you. You then should read the description, check out the screenshots, and then find the download link. You'll be transferred to a third-party website that will help you save the video to your computer. Easy-peasy, right? We made sure that the process is as uncomplicated as possible. We know that you're busy and don't have time to figure stuff out. You can thank us later!
Now, before you forget – bookmark this page. Do it right the fuck now, don't hesitate. The kind of content you're going to see here is absolutely fucking unmissable. Most of our XXX videos are exclusive, so you don't want to miss out on that. Also – there are daily updates. Yes, sir, we are going to spoil you with brand-new pregnant fetish pornography… every single day. No matter what day it is, you can always count on us to hook you up with the hottest pregnant porn imaginable. Not a day is going to go by without us uploading at least a dozen of free porno movies across the exciting porno genres we showcase so proudly on this website.
So, just to reiterate – don't forget to bookmark this page. There are many reasons why you should press Ctrl+D right away. After you do that, we encourage you to have fun with our steamy collection of pregnant porn. Download everything you've ever needed and then some!