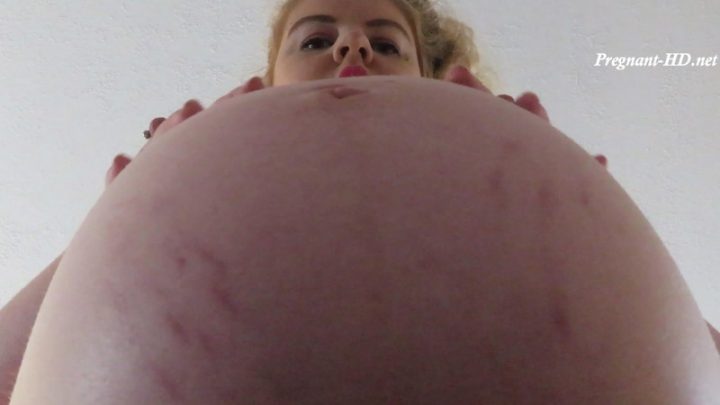 Pregnant Underbelly Jiggling – AnnaBubbly Underbelly view, jiggling my 8 month pregnant belly with and without hands!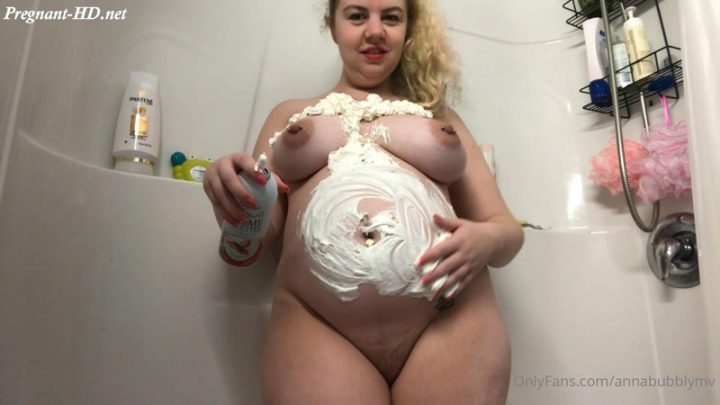 Fan Video 3 – Pregnant Creamy Tits And Belly – AnnaBubbly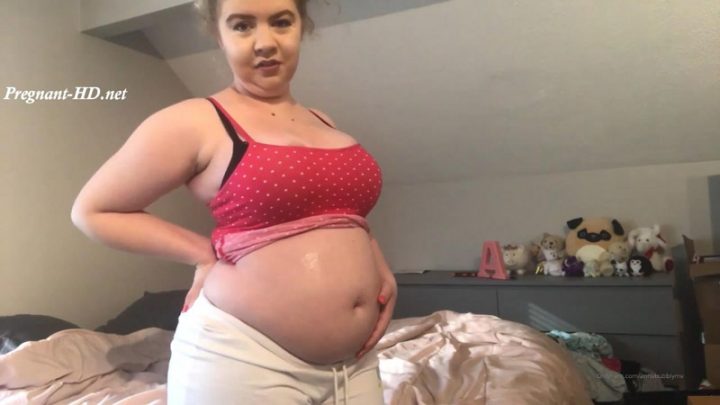 Bratty Pregnant Princess – AnnaBubbly Findom, mesmerizing, and tit worship! Some belly and ass too. I show off and tease…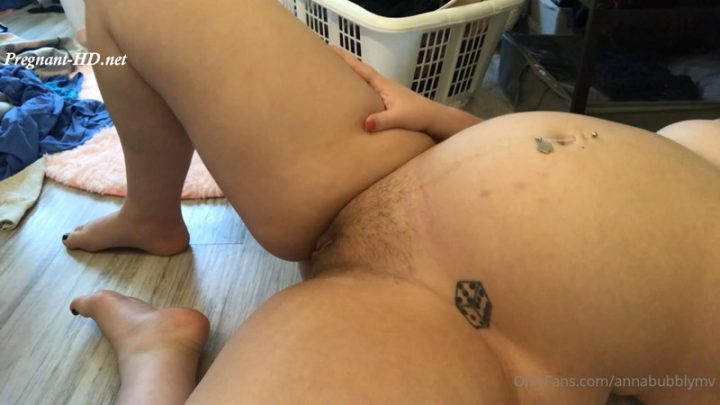 Thigh Jiggling – AnnaBubbly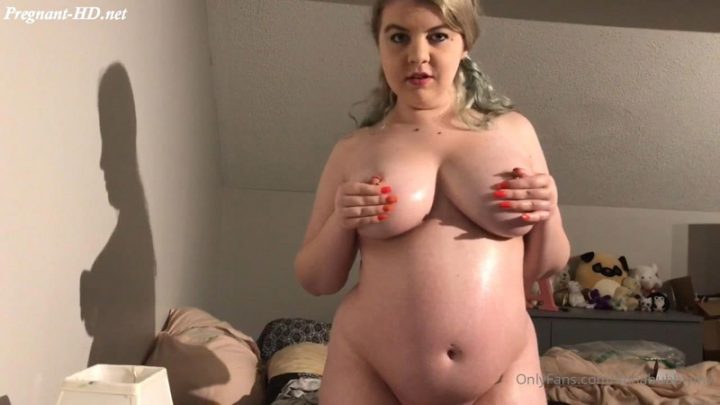 Big Pregnant Tit-Play – AnnaBubbly I play with my big, oiled up tits. I jiggle them, bounce them, and pull…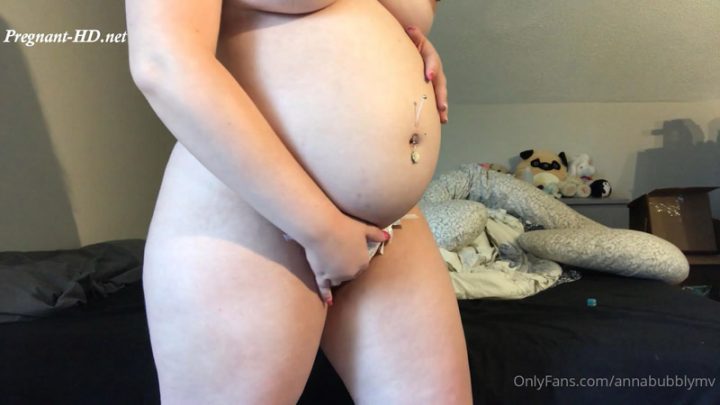 Fan Video 2 – Pregnant Belly Play – AnnaBubbly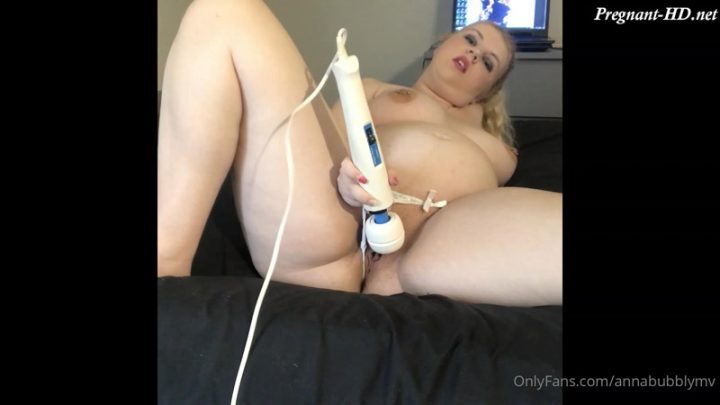 Fan Video 1 – Pregnant Pleasure With My Toy – AnnaBubbly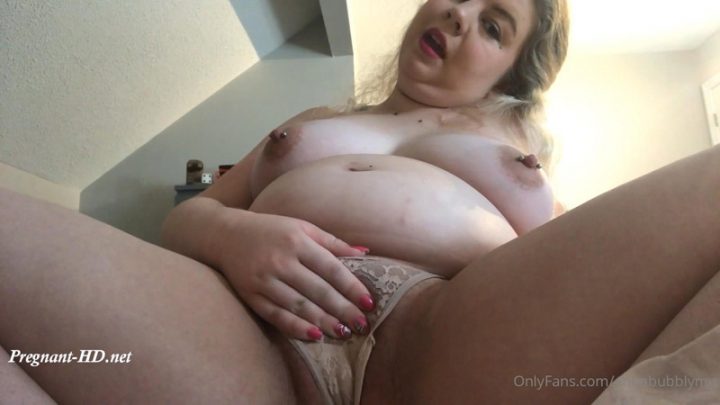 Your Sister's Pregnant Friend – AnnaBubbly I sneak into your room and confess my feelings for you. Do you like…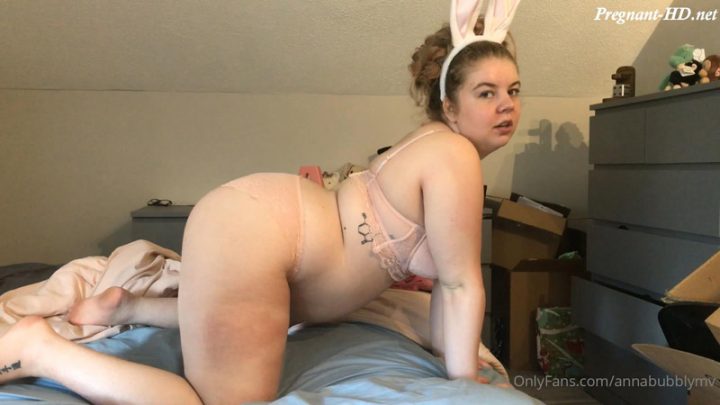 Breed Me Bunny – AnnaBubbly I want you to breed me over and over again! I can't have enough!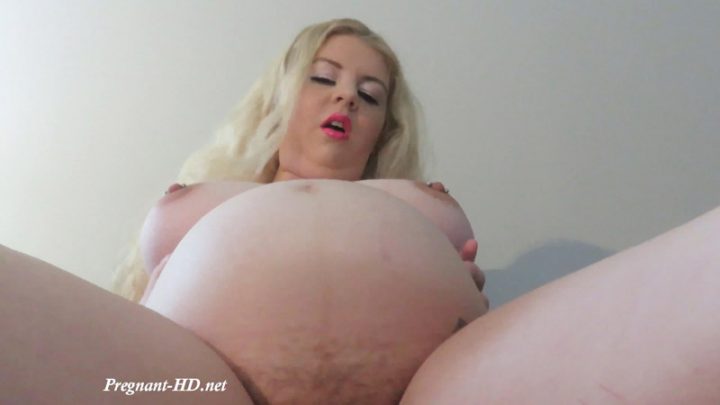 POV Vore Pregnant – AnnaBubbly 7 months pregnant! POV. I have you trapped in a tupperware in my room and…