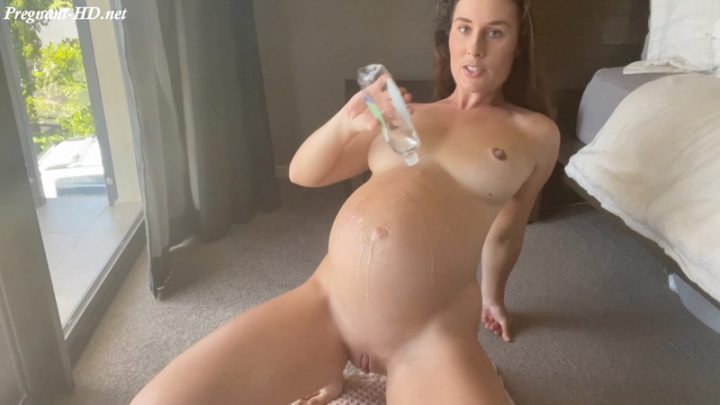 Full Term Pregnant Tease – Natasha Jane Check out my full term pregnant body and how huge I am as…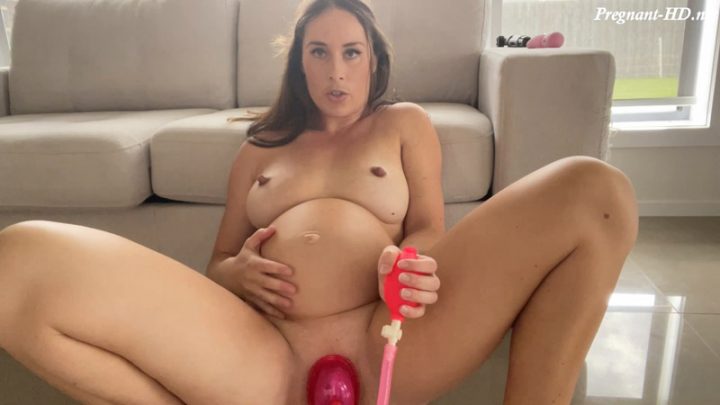 Pregnant – Pussy Pump And Squirting – Natasha Jane I made my pussy very puffy with my pussy pump. This…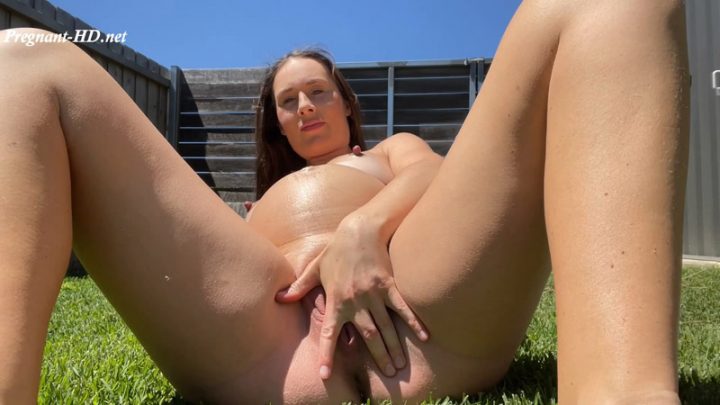 Rubbing Oil All Over My Pregnant Body – Natasha Jane Watch me strip out of my bikini and rub coconut…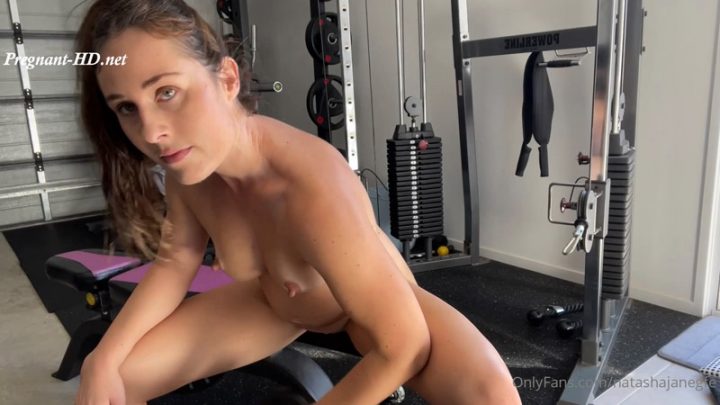 Pregnant Nude Workout – Natasha Jane Enjoy my nude pregnant workout in the gym. Watch me flex my muscles.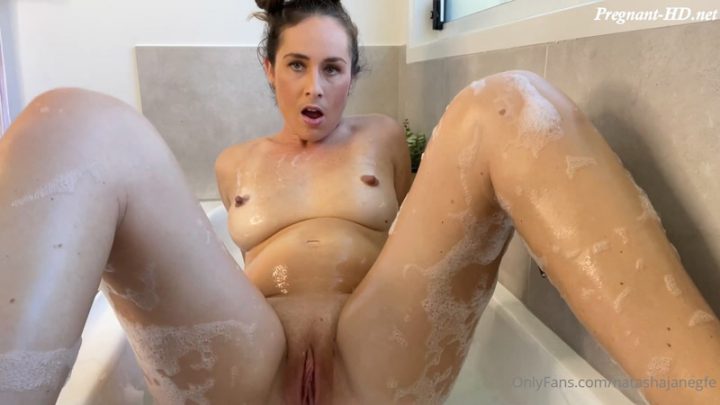 Milking My Pregnant Breasts In The Tub – Natasha Jane Milking my pregnant breasts in the bubble bath. I love…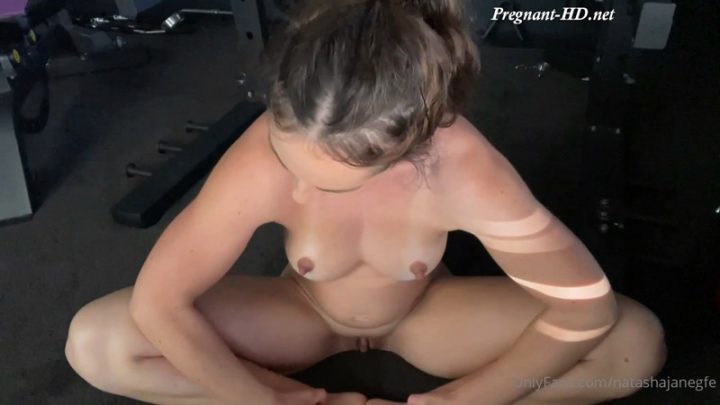 Striptease Workout At 20 Weeks Pregnant – Natasha Jane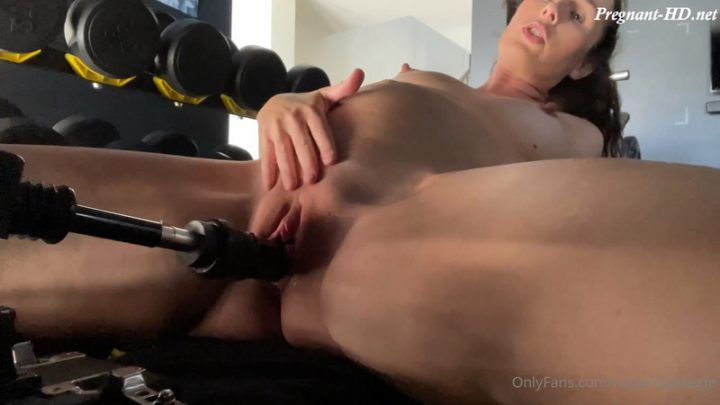 Post Workout Fuck Session – Natasha Jane Watch me stretch my pussy post workout with my fuck machine.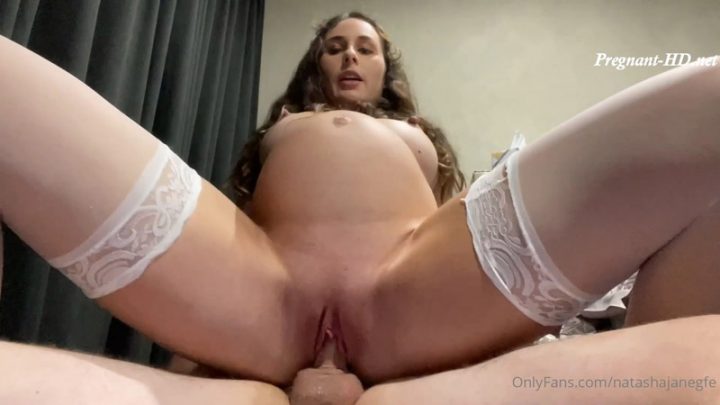 Pulls Condom Off And Cums Inside – Natasha Jane My bf was away, so I invited my new neighbour to…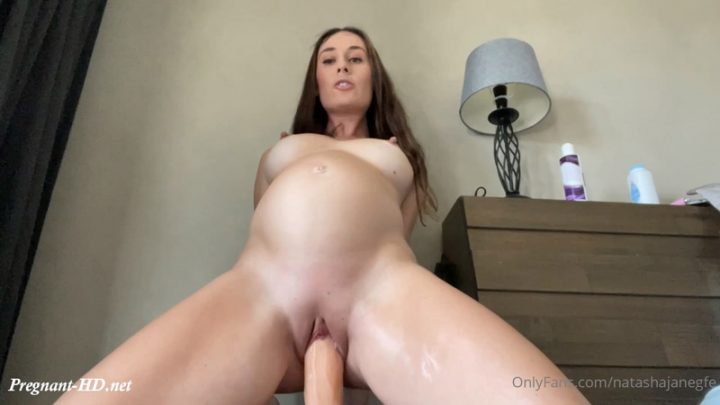 Stretching My Pussy To The Max – Natasha Jane Watch me take on this huge 14inch thick dildo as thick…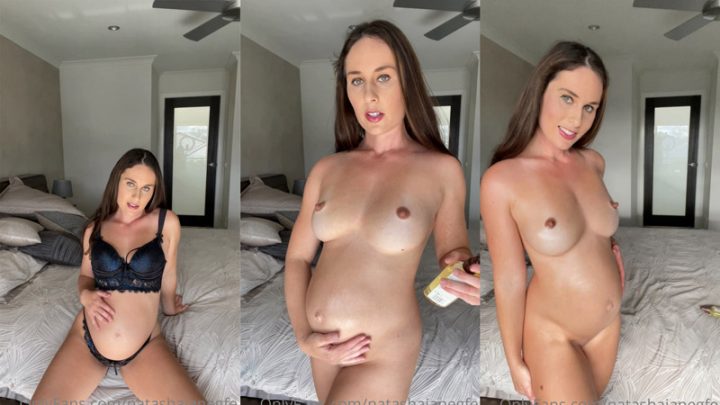 5 Months Pregnant Admiration – Natasha Jane I'm 5 months pregnant and show you a striptease out of my lingerie…