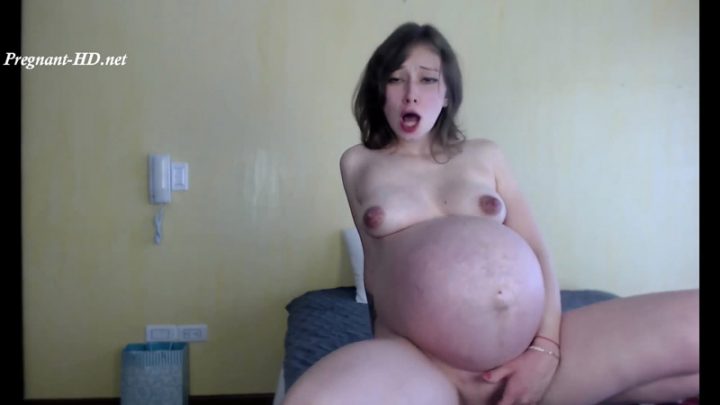 Very pregnant hotty wants cum together – Mila_mi Talking, getting hot and touching pussy close-up 8 months pregnant.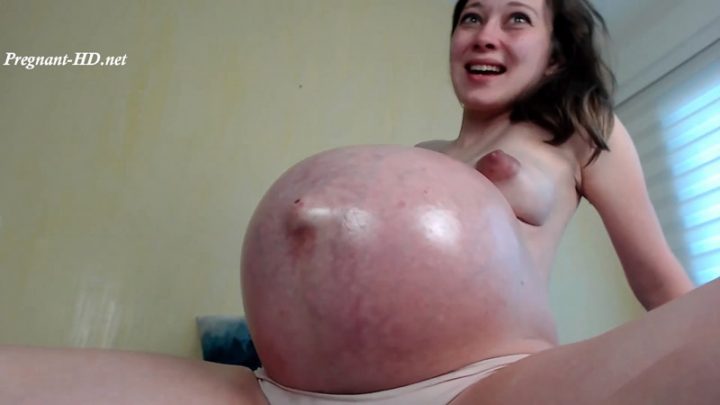 Outie belly button fetish – Mila_mi Touching my 8 month pregnant belly is such a turn on!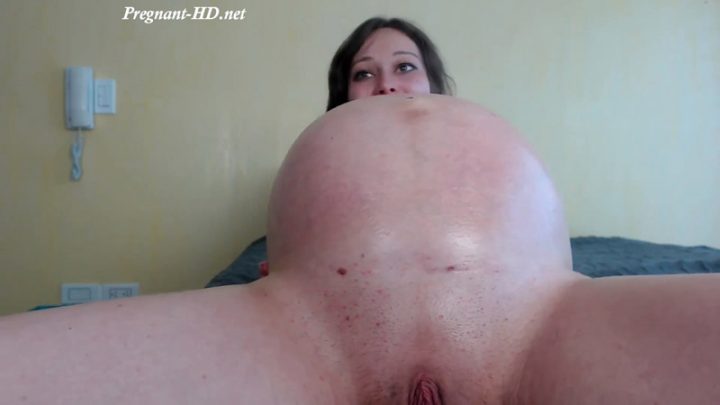 Checking big preggo belly and boobs – Mila_mi See how mommy´s body grows, 8 months pregnant with twins.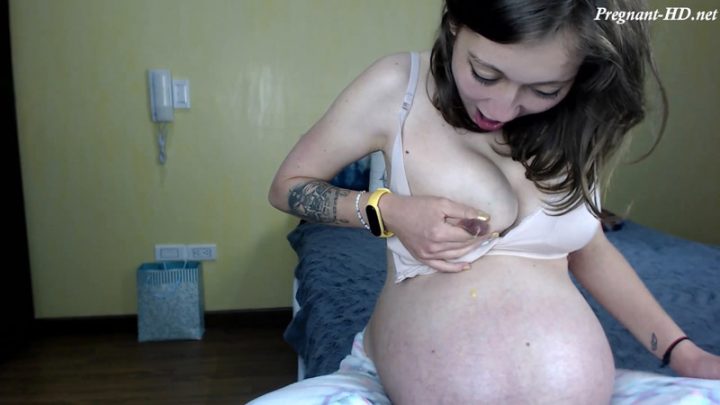 Stain maternity bra with much colostrum – Mila_mi 9 months pregnant with twins, already big milk supply! Maternity bra fetish.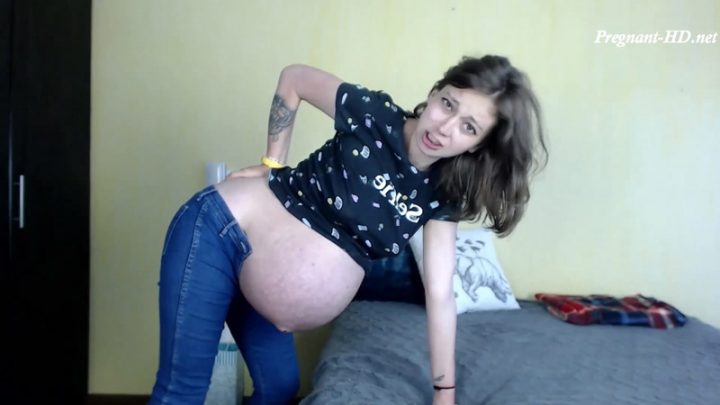 Contractions pains play – Mila_mi 9 months pregnant with twins, ready to pop!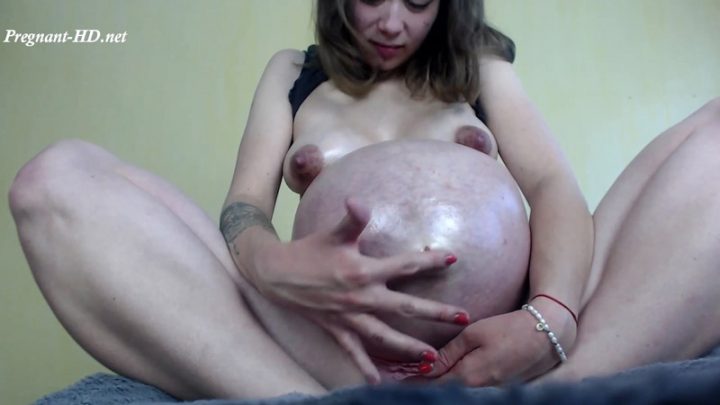 Touching sensitive preggo outie & nipples – Mila_mi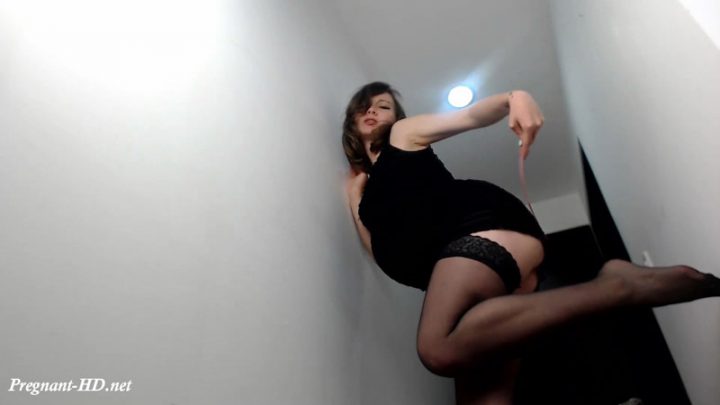 Pregnant striptease in little black dress – Mila_mi 7 months pregnant with twins dancing and taking off everything.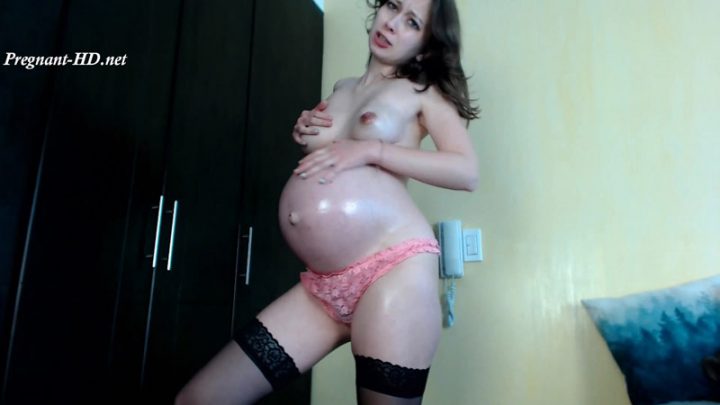 Pregnant girl in oil and stockings – Mila_mi 7 month belly, pregnant with twins and feel sensitive.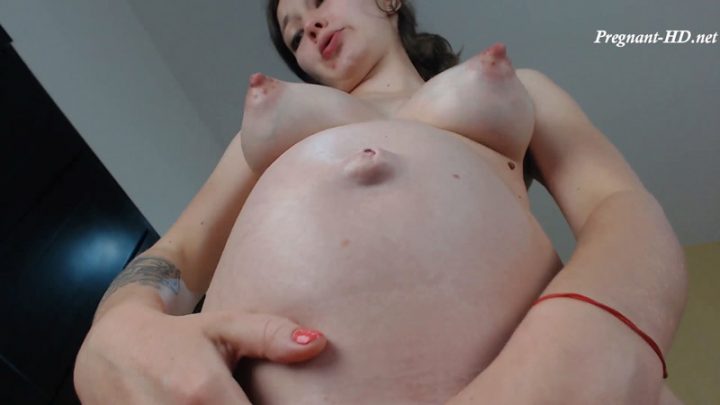 Pregnant belly fetish – Mila_mi 2nd pregnancy with twins, 5th month, showing off this belly growing big!
Pretty preggo masturbates long and cute – Mila_mi This is second pregnancy, 25weeks with twins! Lots of energy to turn…