Doctor's Orders – Xev Bellringer
March 6, 2020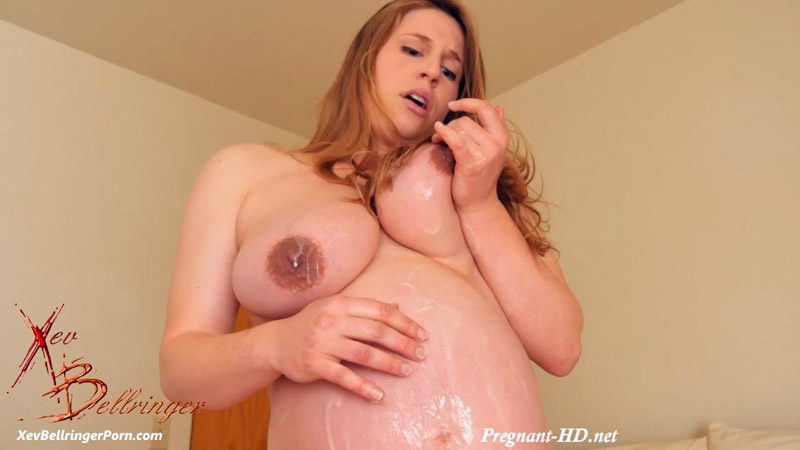 Doctor's Orders – Xev Bellringer
She was so modest, so nervous about the appointment with her first male doctor. You. Which of course made her all the more irresistible… that, and her beautifully round, pregnant body. She was full term. Her perfect, huge belly pushed the dress up her legs as she sat on the bed, giving the slightest glimpse of her panties. Panties, she says, that get soaked through daily.
She's been sex deprived, ever since her husband left. Perfect. Xev's growing need for cock was at an all time high with her advanced pregnancy. That pussy was dripping, ready… You would take full advantage of her body, lead her on under the guise of medical professionalism.
She would be none the wiser when you have her bashfully undress before you, when your hands examine and explore her expanded belly, those breasts that are heavy with milk, and… when they finally find their way to her creamy, eager pussy.
Xev gasped in surprise when your fingers slipped into her wet, sensitive slit. The breathy moans that escaped her lips during the lengthy exam made you hard. And she noticed. You loved watching her squirm with reluctant pleasure, seeing her slowly but steadily give into your will. Maybe it wasn't professionally ethical… but you had every intention of fucking your new pregnant patient senseless. And she would LOVE every moment of it.
Size: 1.2 GiB Duration: 34 min Resolution: 1280×720 Format video: MP4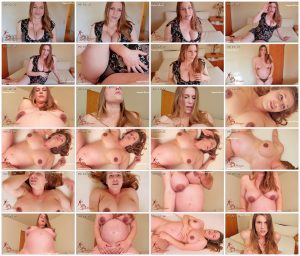 Download link: