Mommy Accidentally Gave You a Viagra! – Princess Kristi
February 12, 2020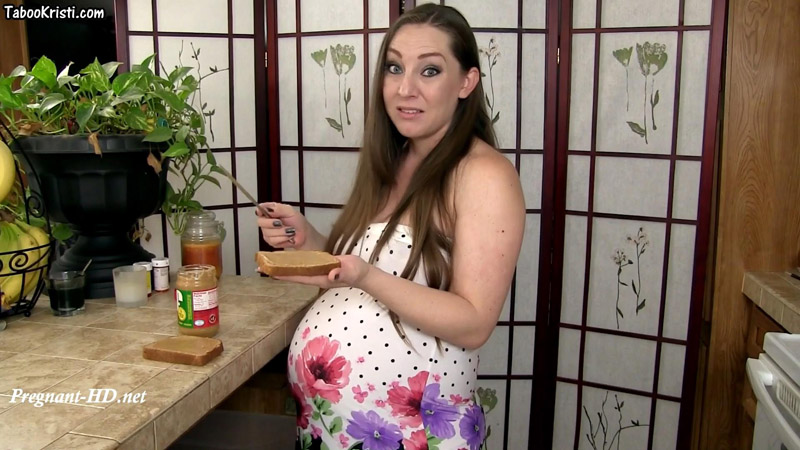 Mommy Accidentally Gave You a Viagra! – Princess Kristi
Oh honey, you look so tired! You must have stay up all night studying for your exams today, didn't you? I thought so… and I told you not to do that! You needed your rest and now you look horrible like you haven't rested in days. You can't possible go to school and do good on those exams under these conditions! We have to figure something out that will wake you up enough to make it through your exams!
Hmmm… I have an idea! If you promise not to tell anybody I'll give you one of my Adderall and it will definitely perk you up and keep you awake and focused all day. Here take this quickly so it has time to kick in while we are getting ready to leave. Honey, you need to eat before your exams, I am going to make you a snack really quick.
Here sweetie, I made a sandwich for you… honey!! Why do you have a… massive boner right now?! This is definitely not the time or the place to be pitching a tent in your pants! Why do you have that anyways? You weren't thinking inappropriate thoughts about your mother were you?
Oh no… oh nooooo… honey… mommy made a big mistake! Oh this is bad, this is really bad… I fucked up big time… sweetie, that wasn't adderall that I gave you. It seems that I accidentally gave you one of your father's viagra! Oh my gosh honey I am SO sorry and this is SO bad. There is no way you can go to school with that massive erection!
You absolutely cannot miss these exams for any reason! Your college career is depending on today! Mommy is just going to have to fix this huge boner that you have. Honey, I know it's weird but we have to do what we have to do, you can't miss school today and the only way that gigantic stiffy is going to go away is if you… fuck your mother! I'm sorry but it's the only way! Now man up and come over here and bang your mommy… trust me, I'm sure you will love it!
Size: 1.1 GiB Duration: 19 min Resolution: 1920×1080 Format video: MP4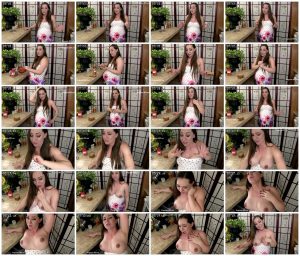 Download link: