TattooTour, Bad Habits & Masturbate – Laura Bae
January 1, 2023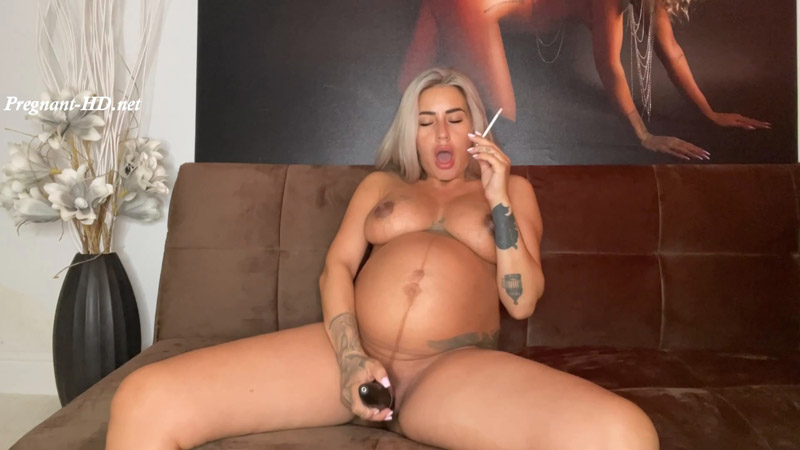 TattooTour, Bad Habits & Masturbate – Laura Bae
I am showing my beautiful belly and pregnant body & I start my "tattoo tour" while I smoke a cigarette and get a glass of rose. I strip out of my outfit slowly while playing with myself and I do some dirty talk like how much I miss having a "juice" every now and then, how much I miss smoking as much as I want, how much I miss getting fucked by a nice cock, how much I miss to make love to a woman & all this while playing with my clit using the vibrator and having an intense orgasm. Also answering at questions like:
-What was my best sexual experience so far? -Do I (always) prefer men or women?
-How much do I miss having sex?
-When did I first realize I am bi sexual/into women?
-What is my most naughty fantasy? Did I get the chance to fulfill it yet?
-I am into anal?
-Do I have a secret fetish/dark kink nobody knows about? What is that fetish?
-When, how and with who was my first time having sex ever?
-Did I have a threesome (MMF or FFM), or ever wanna have one?
-Who was the man and woman I had the best sex with?
Size: 2.4 GiB Duration: 28 min Resolution: 1920×1080 Format video: MP4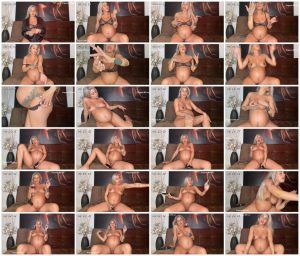 Download link:
TattooTour, Bad Habits & Masturbate – Laura Bae.mp4