Watching Your Nudist Neighbor Go Into Labor – Disco Kitten
August 29, 2023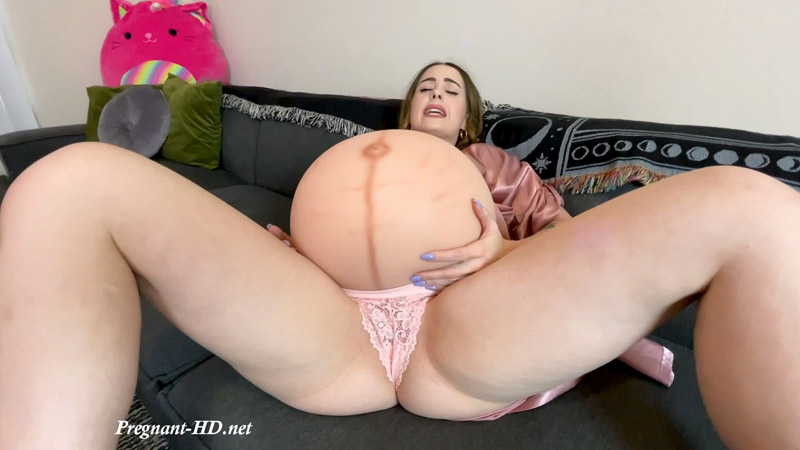 Watching Your Nudist Neighbor Go Into Labor – Disco Kitten
Kitten is a nudist living next door. She often flaunts her naked, pregnant body for all the neighborhood to see. Now that she's at the end of her third trimester, her nudity is really putting you over the edge.
Kitten wakes up knowing today is cleaning day, and that she'll have to overcome her aches and pains to get the house nice and tidy. After a few hours of cleaning, Kitten is exhausted and decides to call you (her neighbor) for assistance. The thing is, you don't agree with Kitten's nudity, and her nudist habits have only gotten worse since her pregnancy. You tell her you'll come over, but you are not going to lift a finger until she puts some real clothes on.
Kitten starts feeling contractions in the middle of her kitchen and begs for your help. She makes her way to the living room to take a seat and continues to beg. Since you had already laid down the law, you refuse to offer assistance and watch her go into labor from across the room.
Size: 1.2 GiB Duration: 12 min Resolution: 1920×1080 Format video: MP4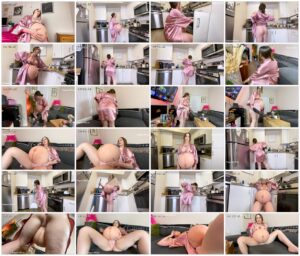 Download link:
Watching Your Nudist Neighbor Go Into Labor – Disco Kitten.mp4